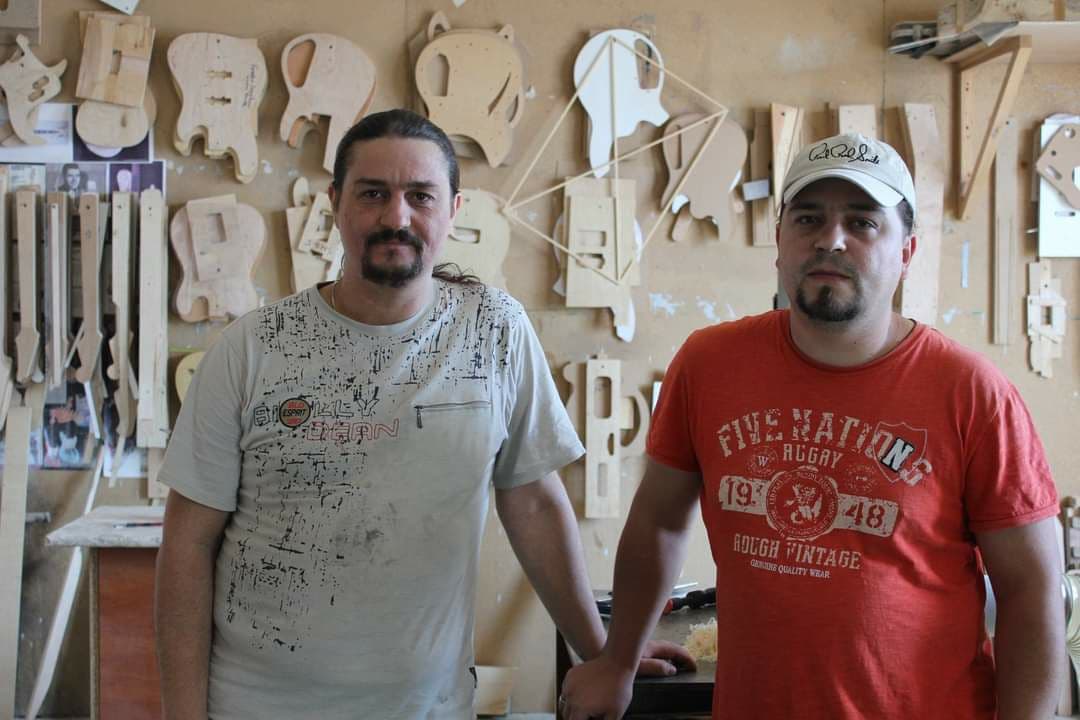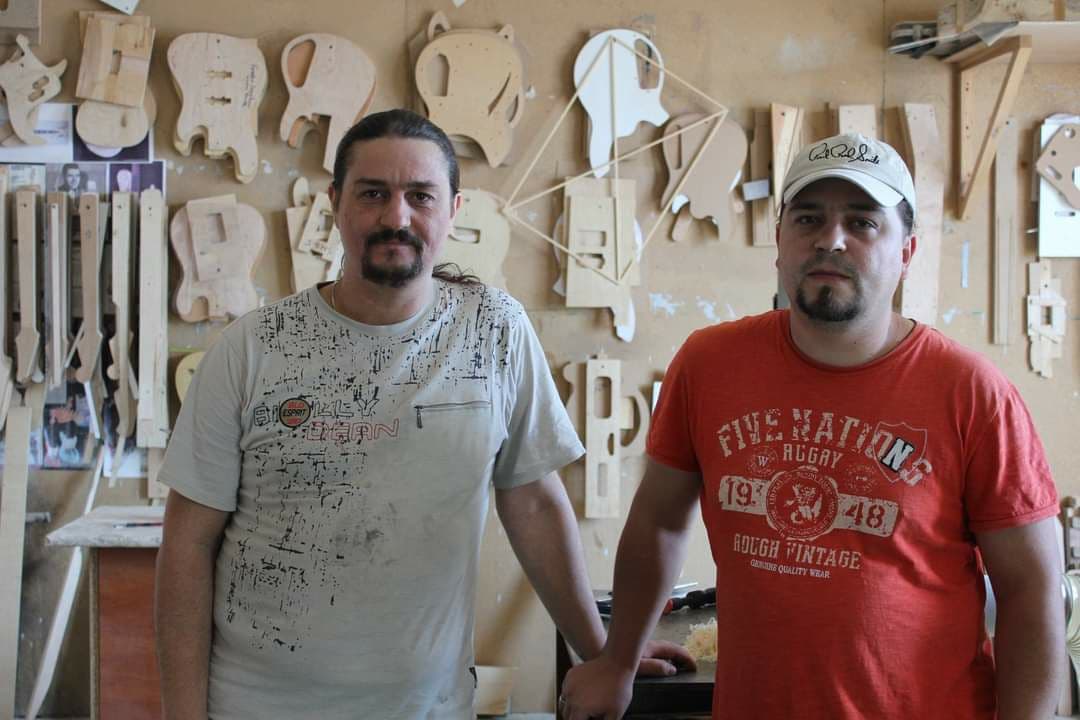 Valiant Guitars evolved from the small custom shop of two brothers, who are building guitars for more than 30+years. For more than 30 years Gavrilenko brothers were serving musicians community as reputable luthiers with a deep understanding of musicians' needs.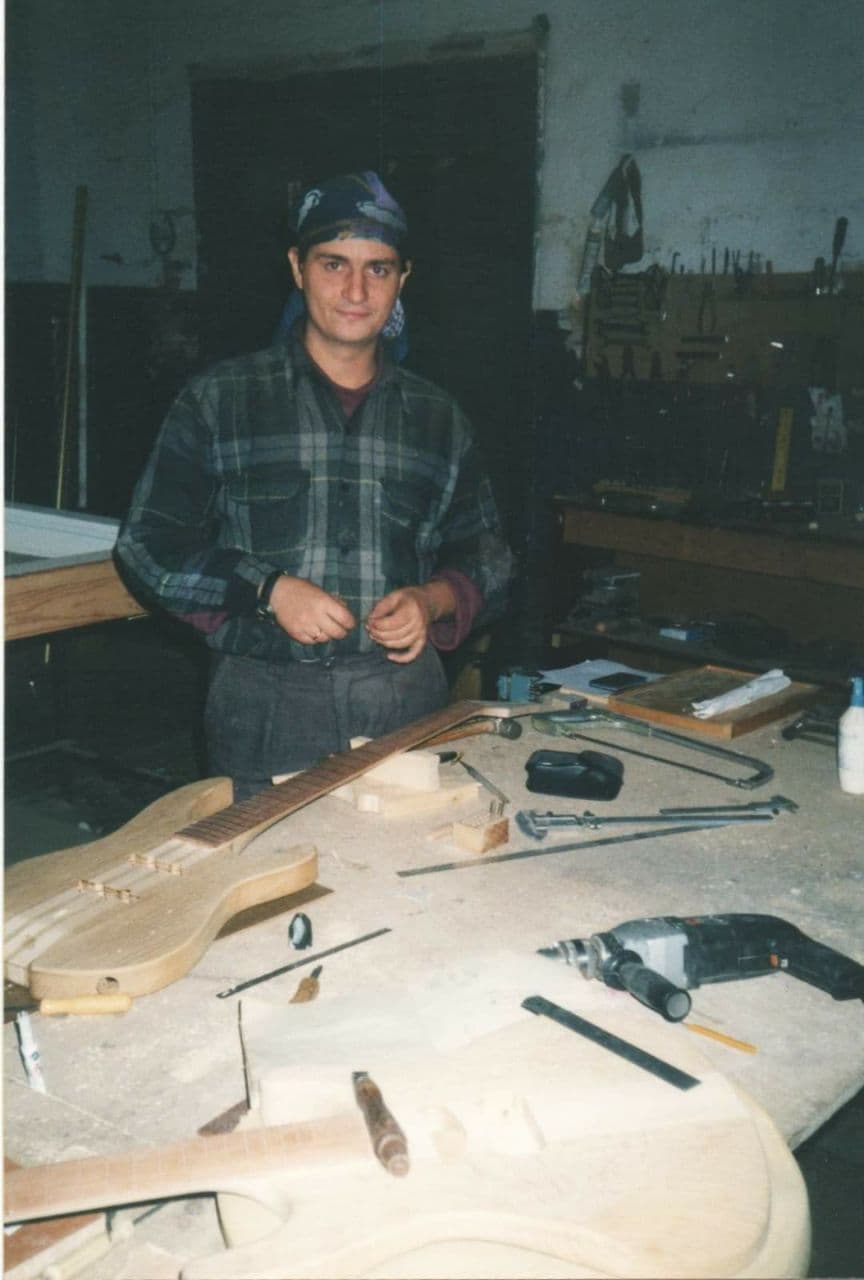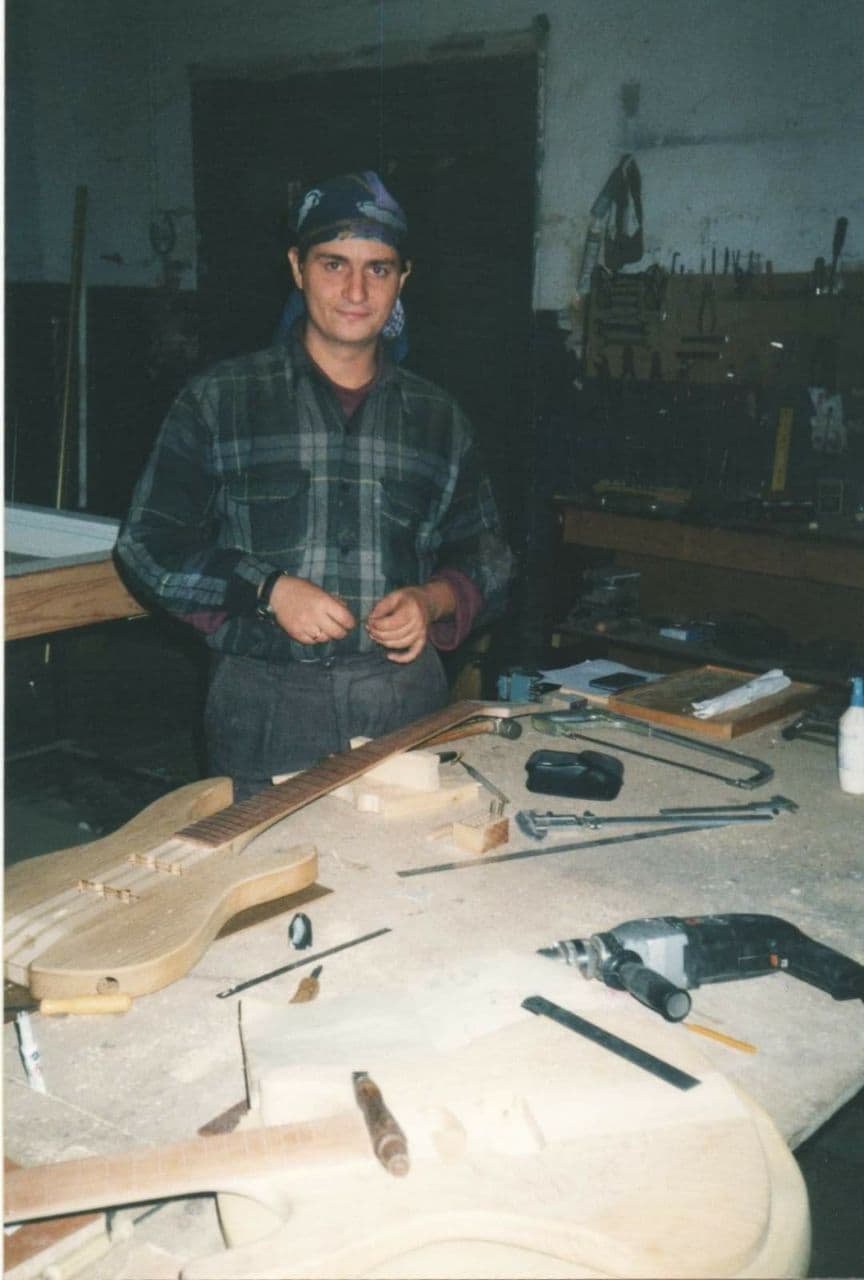 Passed through generations
As it happened, grandpa of Vadim and Dima was a luthier of traditional instruments himself, thus, the heritage of instrument building is in the blood.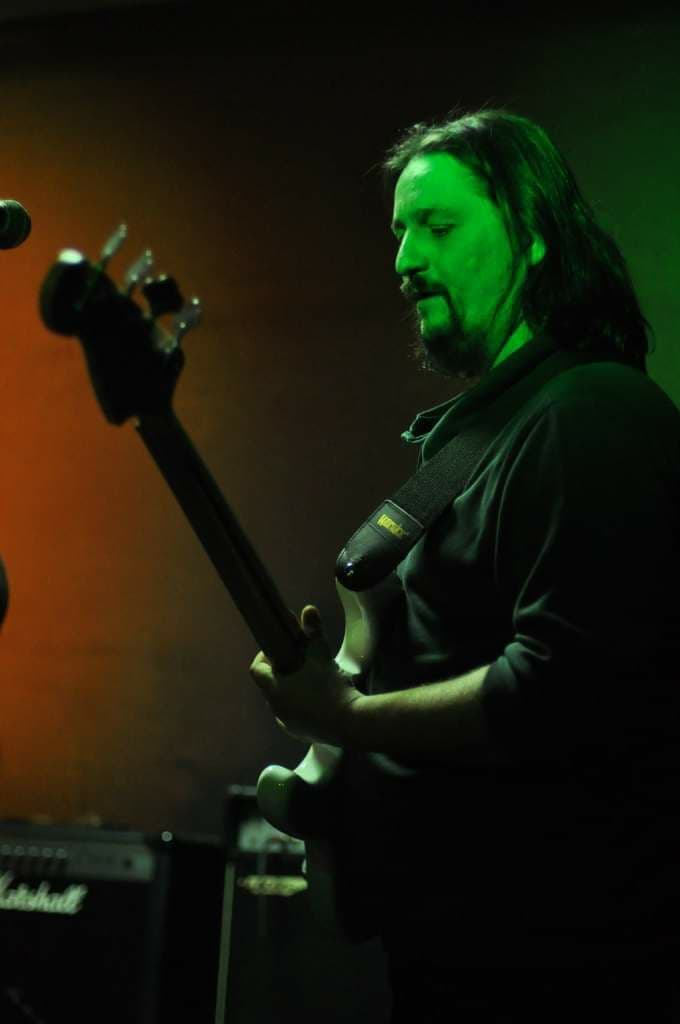 Musical background
Both brothers are quite literate musicians. Vadim chose bass as his main instrument, Dima went for electric guitar.
By complementing each other's skill and knowledge they created an efficient duo of luthiers, which are able to implement acquired experience from gigging and building guitars and basses from various materials and for a variety of players.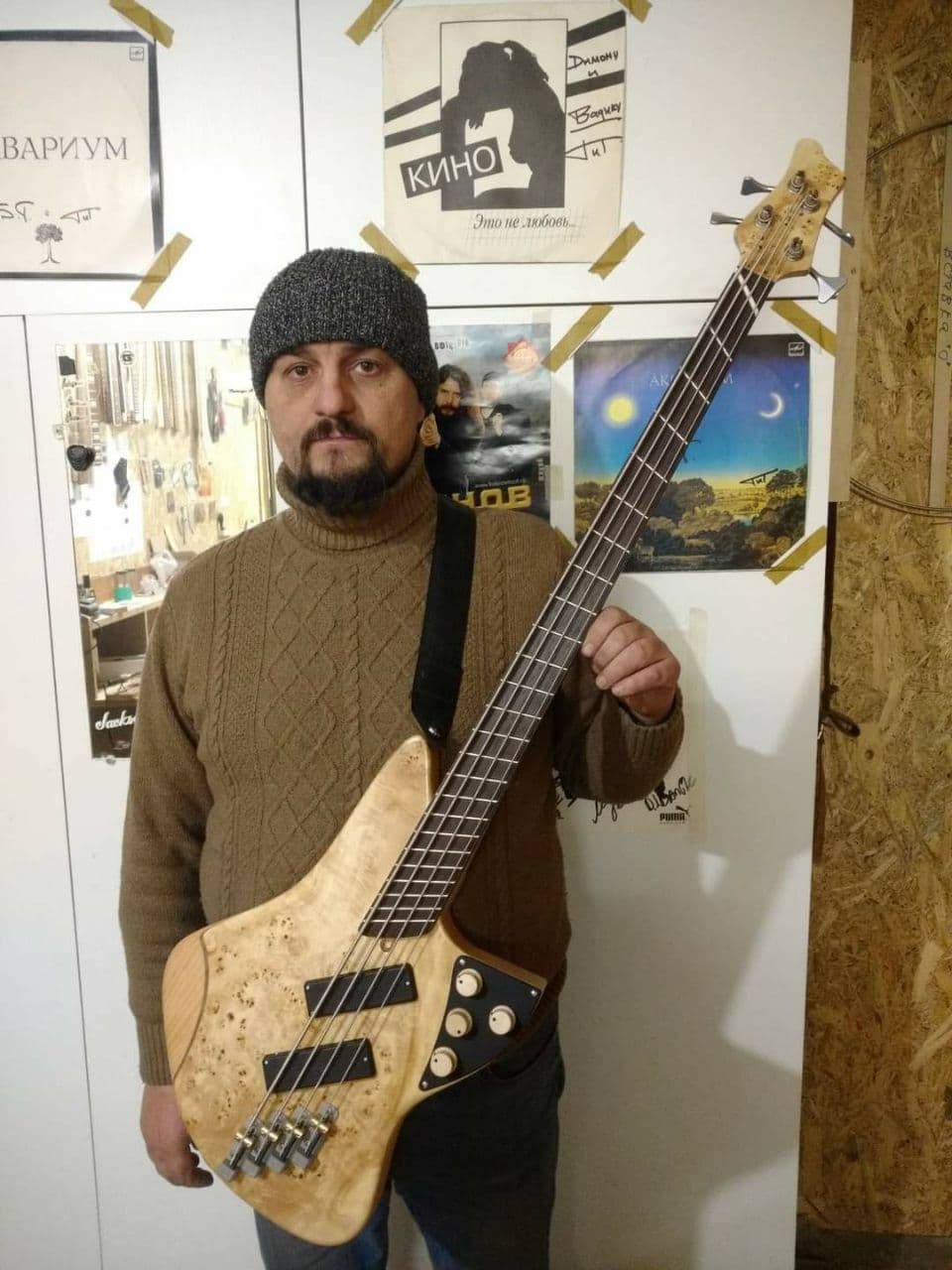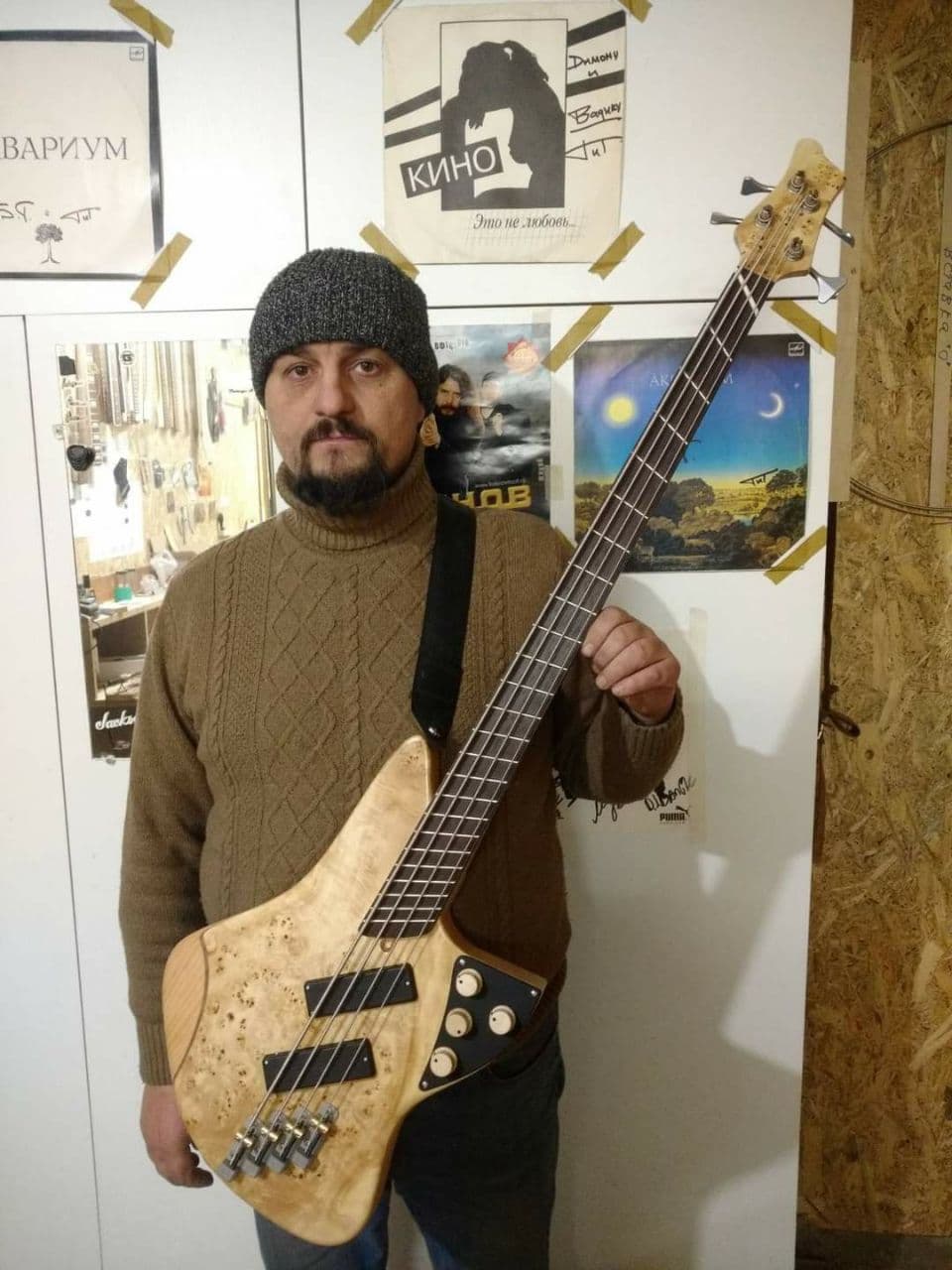 Experience
Times are changing and more techniques had to be learned and implemented into the craft.
Although "Valiant Guitars" is quite conservative from its nature, our Master Builders was able to create their own bridge designs, saddles, bronze nuts.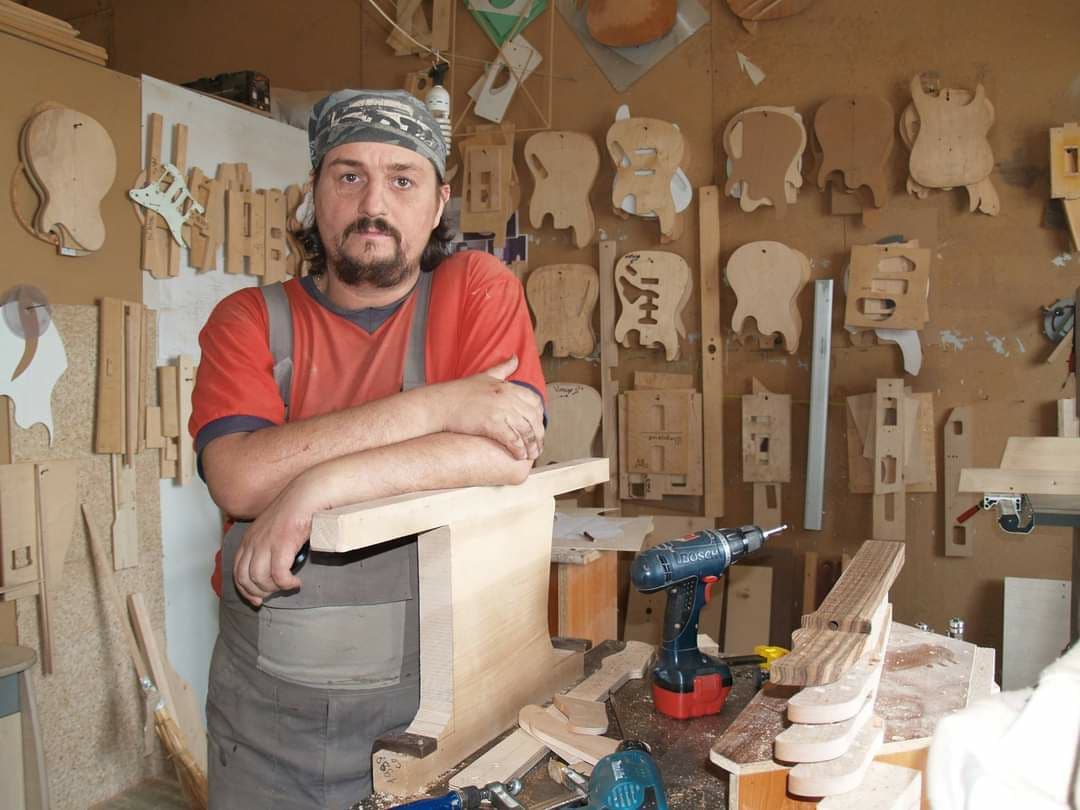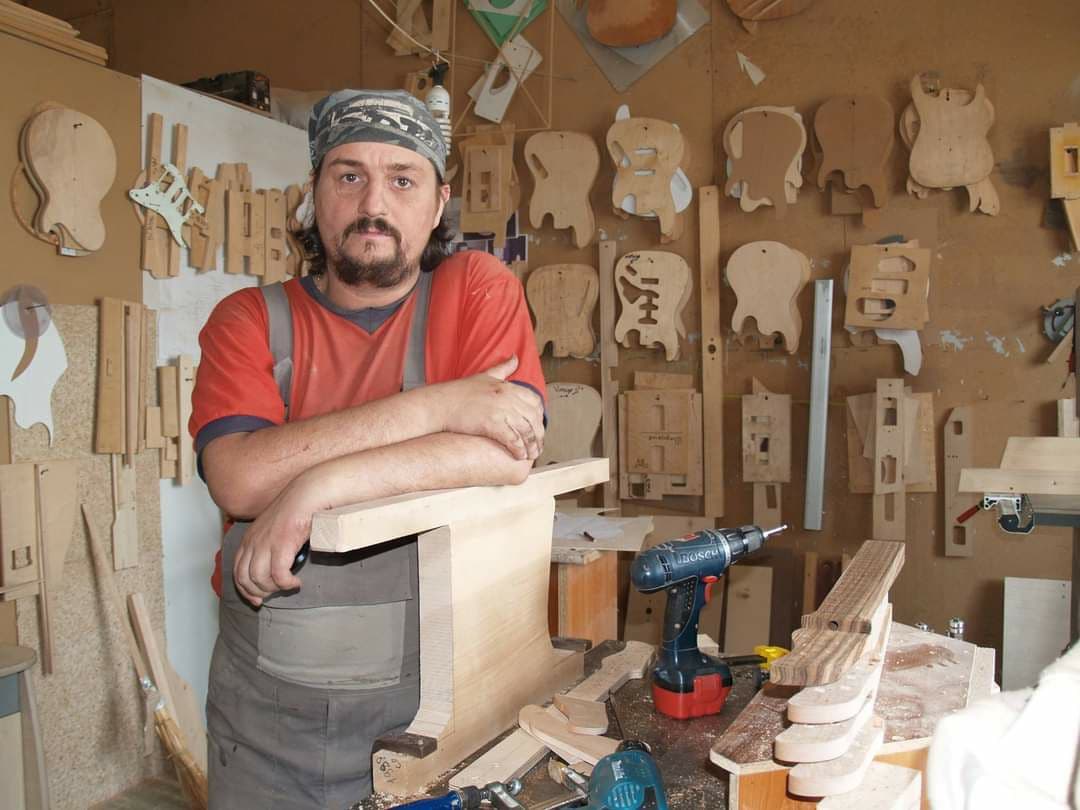 Big changes
With all the experience accumulated, we gathered a team of dedicated to craft people, who have their own practice in different spheres of guitar-related business.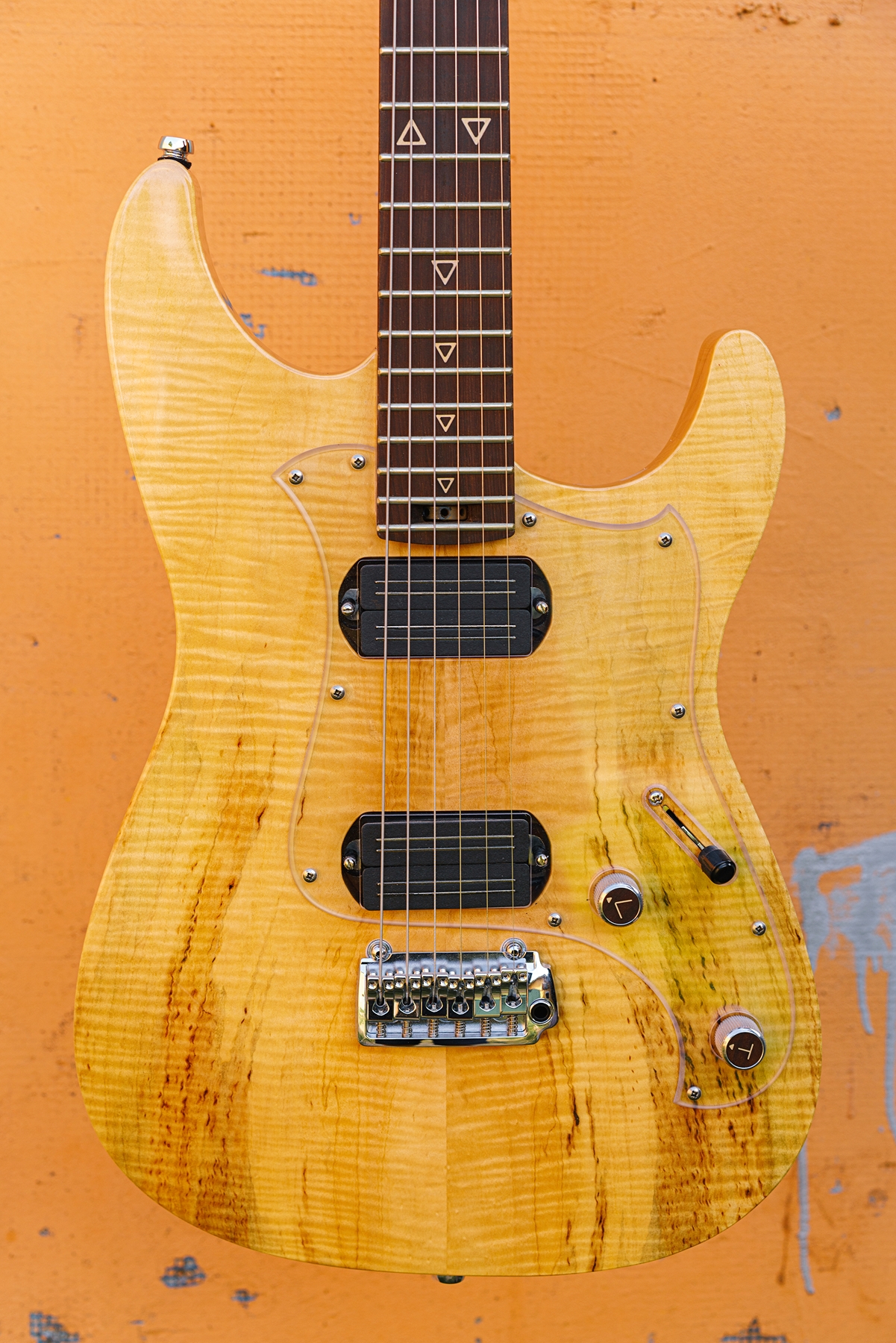 Fresh ideas
The best thing to do is to not disturb and advise people, who already know what to do.
So we let our Master Luthiers do their job and create the best possible reality out of envisioned instruments. The only thing we advised on is hardware choice. Such companies as "Bare Knuckle Pickups", "Gotoh" are moving and pushing the industry forward by creating new standards of sound and quality. Gladly, we were able to follow their path. One of our big concerns was that we should not save on parts, ultimately, creating more reliable and sophisticated instruments.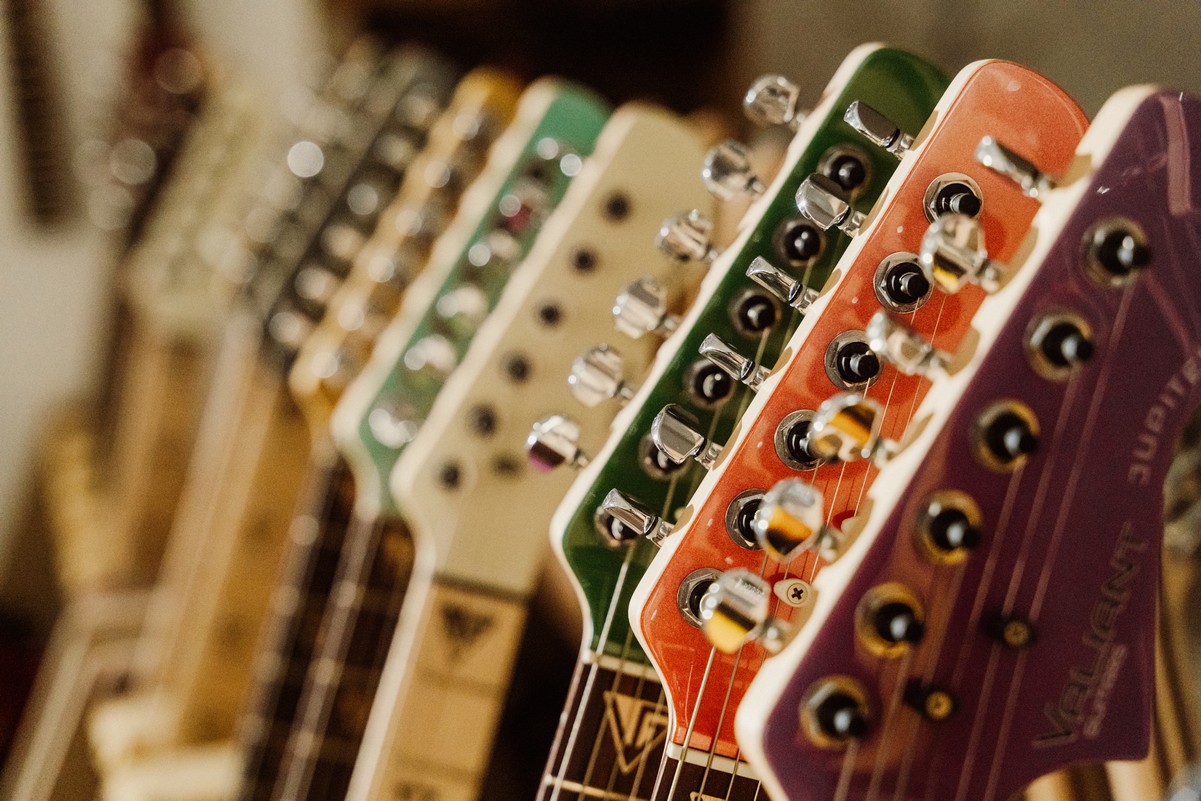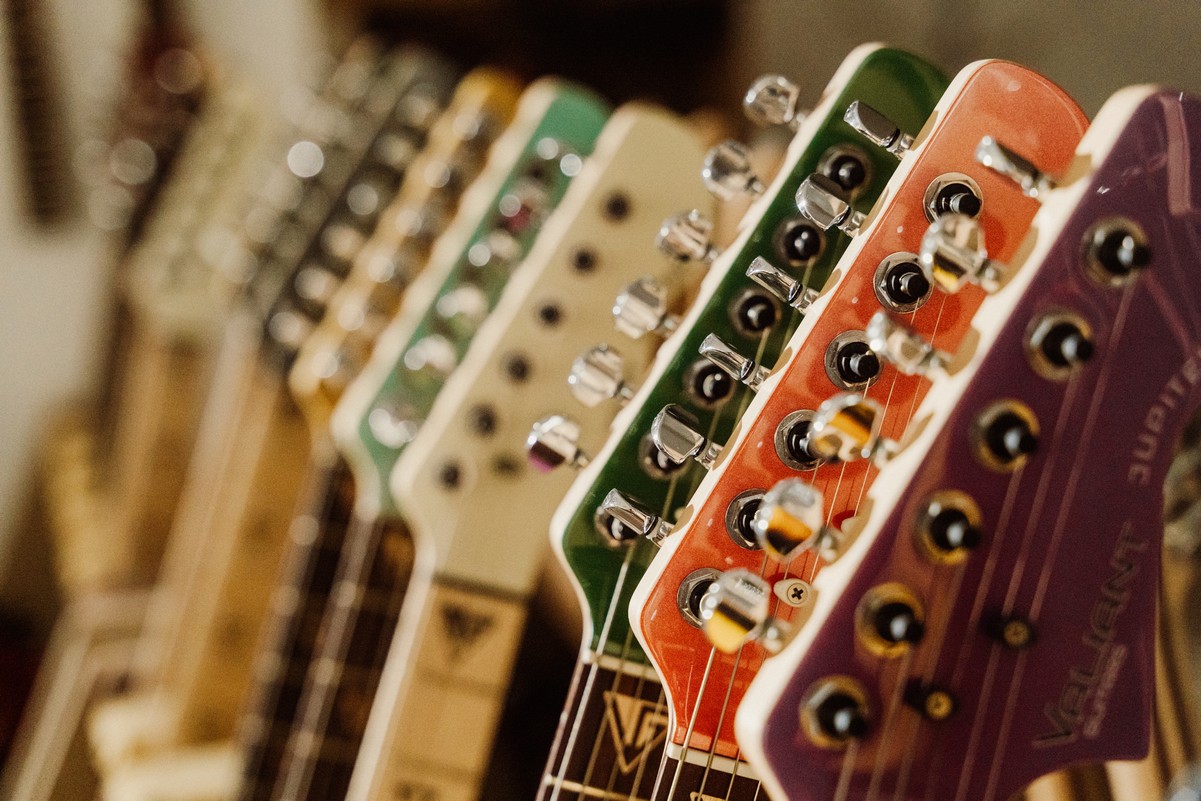 Our philosophy
A COMMITMENT TO GO THE EXTRA MILE FOR YOUR EXPERIENCE.
We are not fans of half-measures and we do realize that, if something can be done to improve the overall quality of a product or service - it needs to be done.
30+ YEARS OF EXPERIENCE
Our luthiers are highly qualified and skilled professionals, who are musicians themselves, they are the main intellectual and manufacturing power of Valiant Guitars. Tools and machines are important but feel and knowledge is priceless.
BEST SUPPLIERS
We are always in search of the best possible choices and options for our instruments and customers. In our subjective opinion, we decided that Bare Knuckle Pickups are the most suitable for our guitars, GraphTech is an expert at manufacturing self-lubricated nuts, saddles, string trees and tuners, Gotoh makes one of the best bridges and tuners, CTS is making excellent pots.
SELECTIVE WOODS
Our Master Luthiers carefully select all available lumber by following internal code, evaluating their attractiveness, dryness, and usability.
EXCLUSIVE PARTS
Valiant Guitars is making proprietary hard-tail bridges for electric guitars and basses, TOM-style bridges. Along with brass saddles and height-adjustable bell bronze nuts we were able to create not only pieces of functional hardware but thought through hardware to underline overall design ideas and, ultimately, to sound better.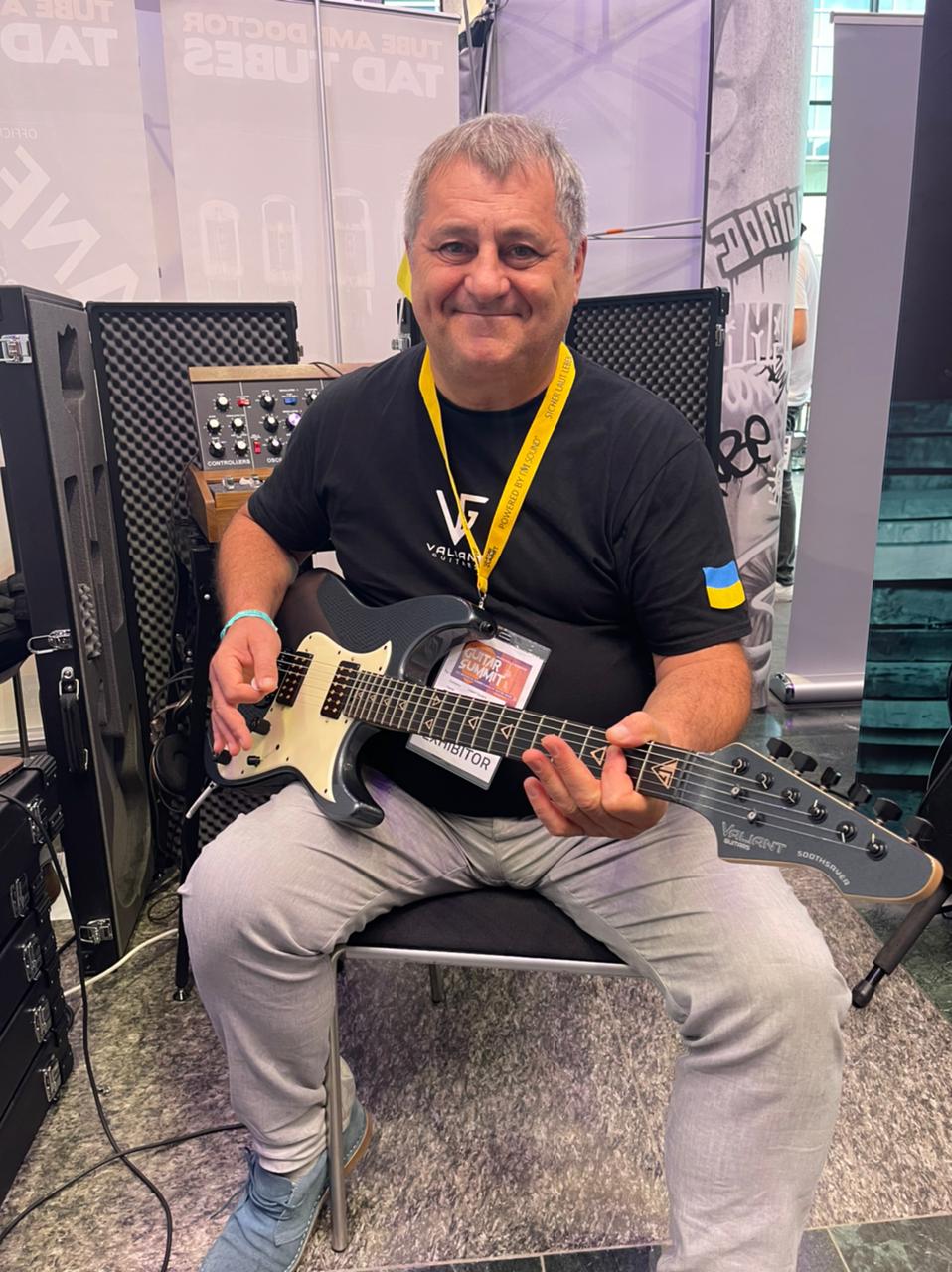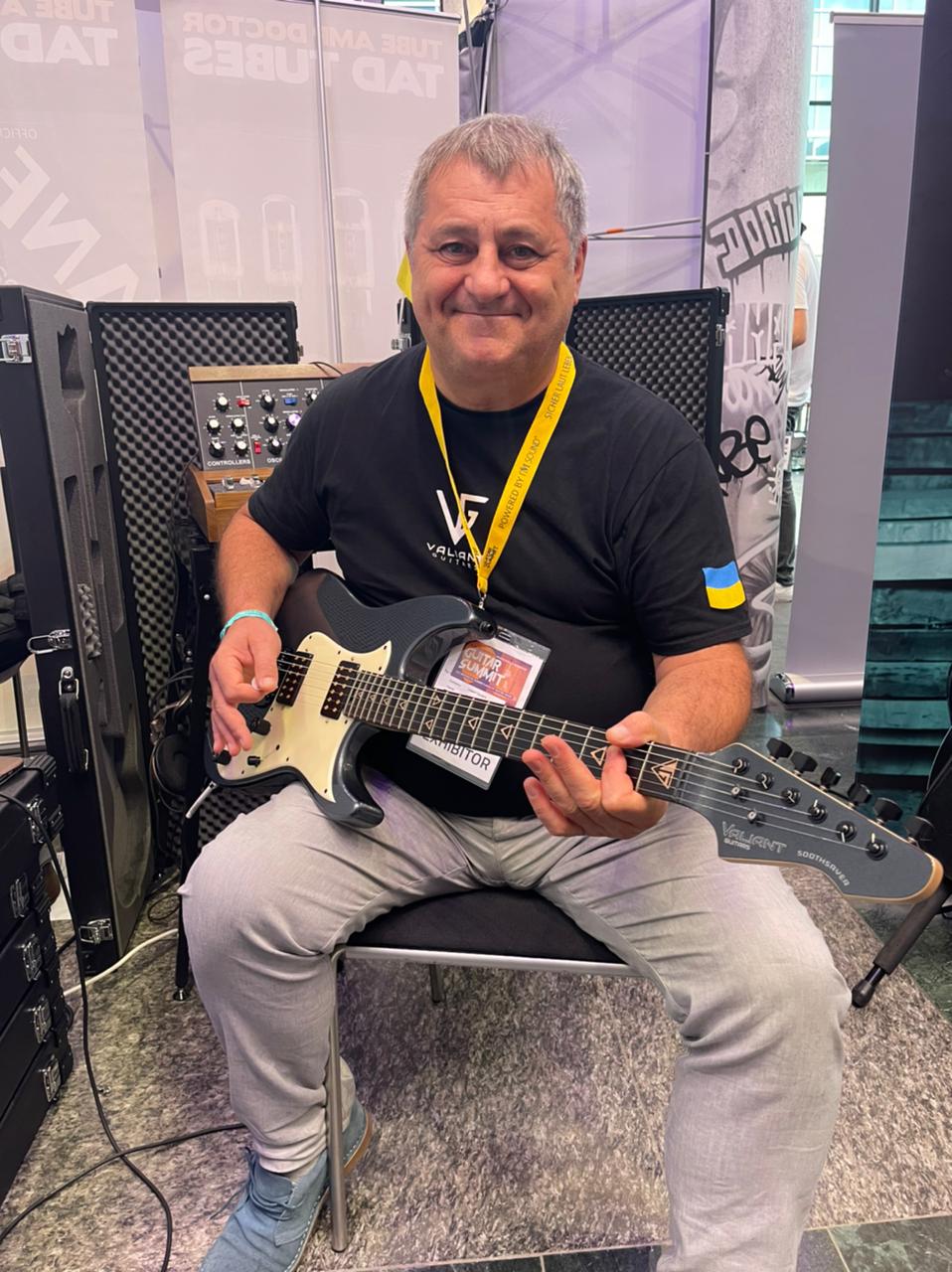 Head of EU communications, Viktor Schloss
Viktor is always a musician to the core. Not only is he skilled in guitar, bass, and other string instruments, but furthermore, Viktor was involved in a couple of sales campaigns and promotion of various brands in Europe, we are glad to have him on our team and we are lucky to have him involved in developing relationships, taking care of "paperwork" side of things.